Eye Scanning
By Patti Wood
Home
Programs
Coaching
About Patti
Body Language Expert
Articles
Patti In the News
FREE Newsletter Sign UP
Body Language Blog
Book Patti NOW!
for Meeting Planners
for Media People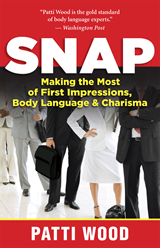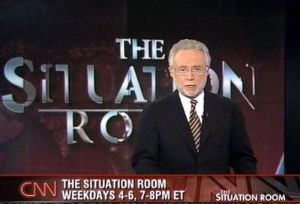 CNN's Situation Room


Secrets of Body Language


Secrets of Body Language
"Wow! Superb! Outstanding! Patti never fails to deliver an outstanding program!"
AAOHN
"She knows her stuff & she knows how to teach it! I want to be like her!"
St Jude Hospital
"Patti is the most dynamic, high-energy presenter I've ever seen. Excellent..."
GenCorp
"Patti was SO authentic, energetic & inspiring"
Quadramed